After Hours Alcohol Delivery
In Ontario cities, we are pleased to provide same-day beer, wine, and liquor after hour alcohol delivery.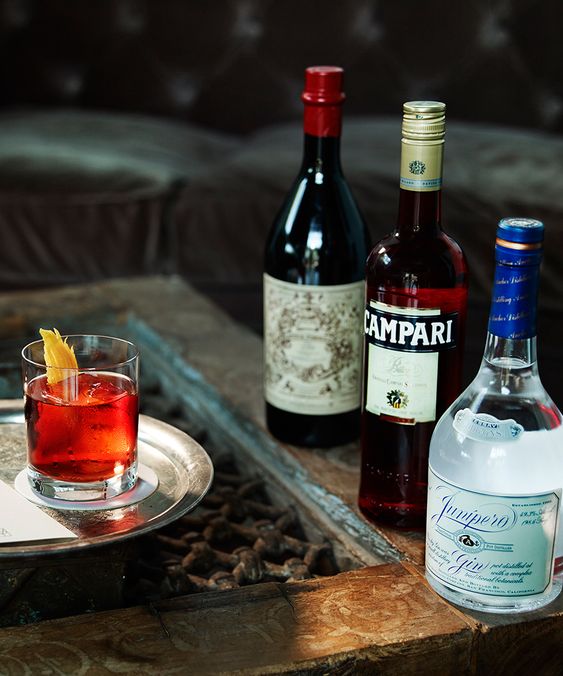 How Orders after hour alcohol delivery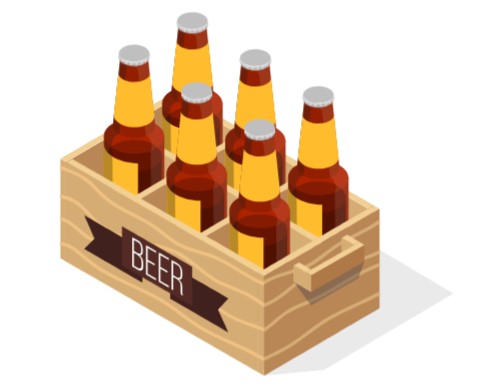 Purchase after hours alcohol
Call (647) 818-9924 or text the requested information to make an order and peruse the menu.
Payment alcohol delivery after hours
Pick the most appropriate payment option. In-person payments can be made using cash, a debit card, a credit card, or an e-transfer.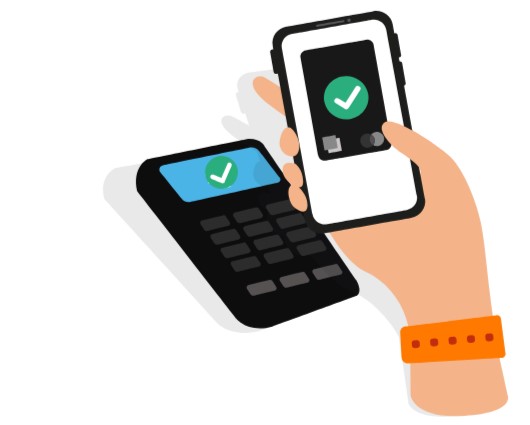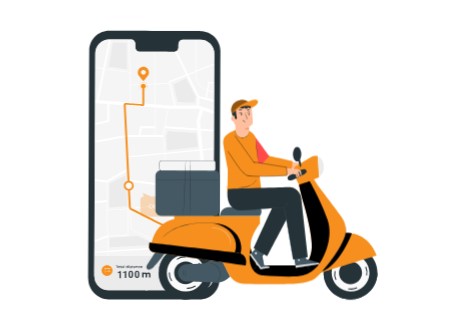 Alcohol delivery after hours
Use our 24-hour booze delivery after hour alcohol near me service. Within minutes, we will deliver to the front of your doors.
We deliver after hour alcohol to: